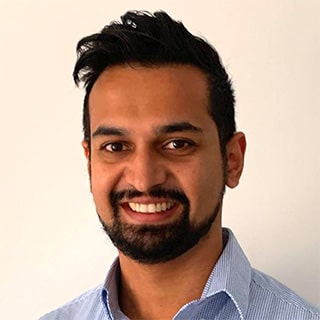 Vieran Parbhu
Clinic Manager & Senior Physiotherapist
Vieran is a New Zealand trained physiotherapist who comes with over 10 years of experience with elite sports teams, private clinics, in-home care and mobile services.

Vieran is passionate about helping his clients achieve optimal wellbeing through physiotherapy that focuses on the individual. Along with this he utilises his skills in Western Acupuncture, Personal Training and Crossfit to be able to promote healing and recovery as soon as possible for his clients.

In his spare time, Vieran likes to be active through going to the gym, playing soccer and most recently chasing after his son and puppy.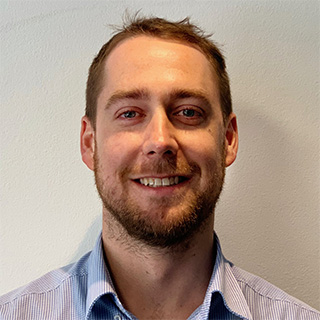 Nick Mangan
Senior Physiotherapist
Nick is an Australian trained physiotherapist from Canada, with a keen interest in knee, shoulder and sports injuries. He is passionate about helping you get your health and mobility back to achieve all your health and fitness goals. Nick prides himself on patient education and understanding while delivering a thorough assessment and hands on treatment.

A former competitive ice hockey player, who spent too much time in physio himself with knee injuries. Now you can find Nick out rock climbing, skiing, scuba diving, golfing or away camping while not at the clinic.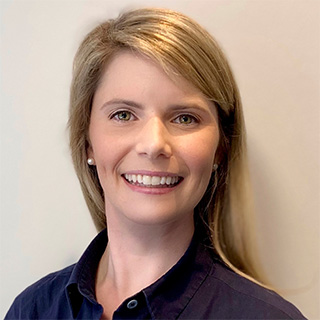 Phoebe Prott
Senior Physiotherapist
Phoebe completed a Bachelor of Physiotherapy at Notre Dame University in WA. Since graduating Phoebe has undertaken training in advanced dry needling and is a certified Mulligan practitioner.

Her primary area of work has been in private practice, but she has also worked as a clinical tutor for physiotherapy students at Notre Dame and Curtin University. She just returned from the UK after working in the National Health Service.

Phoebe is dedicated to helping each individual achieve their goals with hands-on and exercise-based treatment, including Pilates. In her spare time, Phoebe enjoys sailing and going for a run. She is a keen sports person and a tragic AFL fan.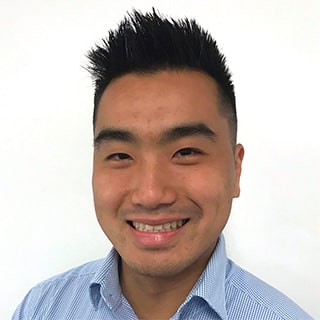 Andy Siu
Associate Physiotherapist
Andy is a Canadian who completed his Masters of Physiotherapy at the University of Sydney and a Bachelors of Kinesiology at the University of British Columbia in Canada. As a multi-sport athlete and coach with a strength and conditioning background, he is passionate about helping you recover from your injuries but also prevent the reoccurrence of future injuries. Andy is keen to tailor a treatment appropriate for you to help you return to your activities and achieve your goals.

In his free time, Andy is either playing ice hockey, tennis, basketball, volleyball, or losing his golf balls on many of Australia's beautiful golf courses. You may also find him tanning on a beach or hiking in the great outdoors.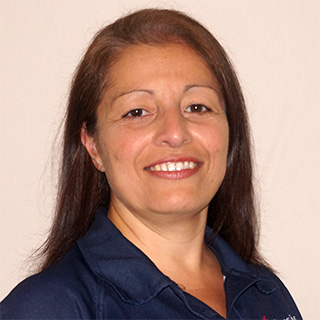 Silvana Deep
Exercise Physiologist
Silvana has been working in the health and fitness area for many years starting her career working as a Registered Nurse in both Community and hospital based settings. Exercise has always been her passion and using exercise for health benefits is something she strongly believes in.

She worked as a Personal Trainer and Group Fitness Instructor for many years working in an aged care setting based out of POWH as well as outdoor group fitness. Since completing her Masters in Clinical Exercise Physiology, Silvana has been working with people with disabilities and this has been very rewarding especially seeing the results and benefits that the exercise intervention provides.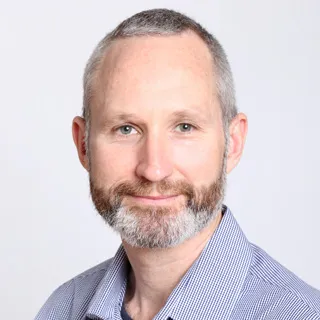 Baz Stevenson
Remedial Massage Therapist
Baz is a Nature Care College trained remedial massage therapist with 10 years' experience. He uses a variety of customised massage and bodywork techniques to release restricted tissue and rebalance the body. Baz is a New Zealander, loves rugby and is a Dad to two beautiful kids.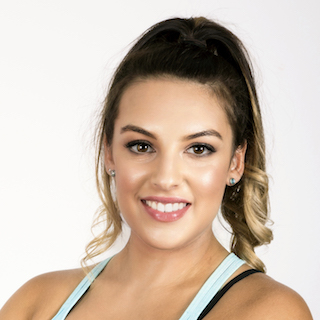 Danielle Belleli
Pilates Instructor
Known as the smiling assassin, Danielle is recognised for her high energy and fun classes. Teaching over 25 classes per week around Sydney's Eastern Suburbs, you might see her in the studio instructing Barre, Pilates, Dance, Yoga, Mums and bubs, and Strength.

Danielle thrives off creating workouts that are filled with sweat (a few tears) and a whole lot of variety for her clients. She loves seeing them leave the studio with a new energy and seeing her regulars getting stronger and fitter. Vibe and atmosphere is really important to Danielle, whether it be from the tailored music playlist in the background to the aroma mist she sprays at the end of a class. In her down time you will most likely be seeing Danielle immersed in her own workouts, she prides herself in practicing what she teaches. (oh and baking) "Some days you eat salads and workout and some days you eat cake and do nothing…it's called BALANCE".

Danielle welcomes all ages and fitness levels to her classes and can't wait to see you in the Physio Inq Alexandria Pilates studio.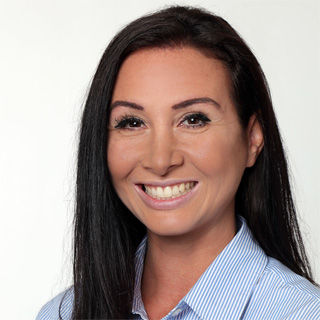 Lisa Power
Exercise Physiologist & Client Services Manager
Lisa is from Sydney and is an Exercise Physiologist who has a keen interest in functional training, chronic disease management, and injury rehabilitation. She has played numerous sport over the years and has been a State Representative in athletics, netball and basketball. A friendly girl who also loves a chat, whom is keen to give our clients a welcomed and enjoyable experience.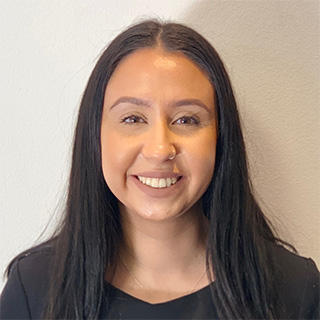 Nicola Dueza
Client Services Manager
Nicola is one of our happy, funny and bubbly receptionists here at Physio Inq Alexandria.

When Nicola is not at work, she is playing with her two Chihuahua's Chico and Mala, reading Stephen King books, and watching comedy movies! Nicola's main priority at work is to make all patients feel comfortable once they come through the door, play some good reception music, and keep the clinic an enjoyable, happy environment.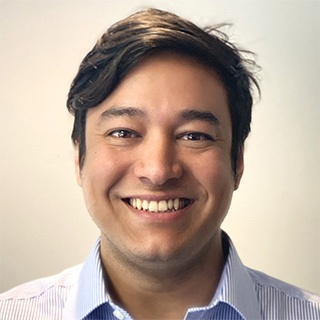 Alessandro Bertone
Client Services Manager
Alessandro is our receptionist with a background in sport science. He is currently doing his Masters in Exercise Physiology and has a keen interest in functional training. Alessandro has been working as a personal trainer and group fitness instructor for 4 years.

He will keep you feeling welcomed and chatting when you walk in the door. He Is a local member of the Alexandria community that will recommend you the best places to eat and get the best coffee.